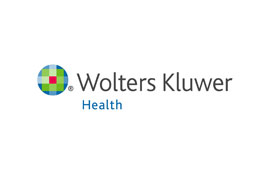 Wolters Kluwer Health
Wolters Kluwer Health is a leading competitor in the fast growing business for health information — everything from publishing of medical text books to on-line databases for researchers. Its strong US business accounts for two thirds of the total.
CEO Christopher Ainsley needed to set a clear growth agenda for the business outside the USA. A kaleidoscope of choices fragmented focus. Which markets? What products? Where to invest in the supply chain? How to strengthen the organization? How much potential to seek?
Jon helped them focus onto these two critical markets, and then worked on the ground in Asia and Europe with their people to help build momentum. He also helped them find a dozen other major initiatives to improve the business, with both short-term and long-term impact ranging from simplifying their supply chain to improving in-market pricing.
Working with Jon is a pleasure. He is smart, well-organized and able to work productively throughout my organization. Most importantly though, he is effective, his recommendations are always good and his implementation plans appropriate. I highly recommend Jon as a business advisor.