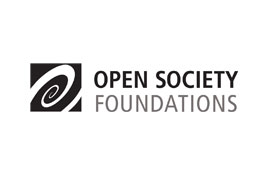 Open Society Institute
The Open Society Institute is one of the world's leading private foundations. Founded by investor and philanthropist George Soros in 1993, it is at the center of an informal network of foundations and organizations active in more than 50 countries worldwide. OSI develops and implements a range of programs in civil society.
Completed three assignments for OSI.
1) Advised Nurcha, South African non-profit that finances the building of homes for low-income families. Identified the market obstacles and needs so that Nurcha can deliver its services sustainable
2) Advised OSI's strategy for micro-finance.
3) Developed strategy for Soros Economic Development Fund with leadership team.