Third Foundation
The Third Foundation shares global experience to help businesses and social enterprises.
TEAM
Jon founded the Third Foundation and leads all client engagements. He was a Partner with The Bridgespan Group in San Francisco and New York, and Partner with Bain & Company in Johannesburg and Toronto.
Jon has run three companies, and served as board President of the STOP AIDS Project in San Francisco. He is Visiting Fellow at the Saïd Business School at Oxford University. His articles have appeared in The Guardian, Stanford Business, Nonprofit Quarterly and other publications.
He is a dual citizen of the UK and the USA, and received a BA and MA from Oxford and an MBA from Stanford.
Read more on Jon's Biography.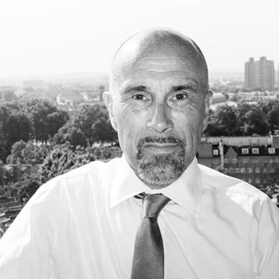 Shaks Ghosh
Shaks established the Private Equity Foundation in 2007, which brings together businesses philanthropists and non-profits. She has managed a portfolio of 20 different charities, and recently set up the radical ThinkForward programme, supporting 1000 young people in East London make their transition into work. The Foundation has raised £40m and supported over 100,000 young people to reach their full potential. Between 1997 and 2007 Shaks was the CEO of Crisis, a major homelessness charity, working with the most disadvantaged people in the UK. She was previously a board member for the Sector Skills Development Agency  (a government quango concerned with national skill development) and City Year (a global youth service organisation).  Shaks has strong ties to India where she completed her first degree in Geography. Her MSc was taken at Salford University in the UK.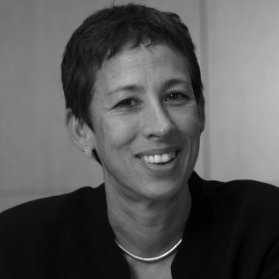 Liz Harvey
Liz is a researcher who has supported Third Foundation work with Sentebale and Nando's.  Liz is a PhD student in Cultural Studies at University College London, from where she has  received an MA with Distinction in Language, History & Culture, and a First-class BA in Modern Iberian & Latin American Regional Studies with Distinction in spoken Spanish.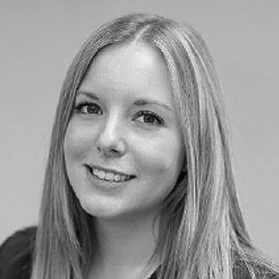 Byron Darden
Byron is an executive coach who brings a unique mix of techniques grounded in the performing arts and sport. He has over 30 years of coaching experience, working with thousands of leaders from Fortune 500 corporations and nonprofits around the world. We collaborated to serve Dalberg.